Ping Tat Charity

More than providing services to clients...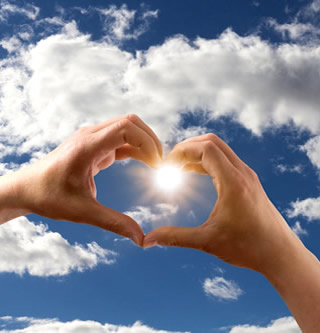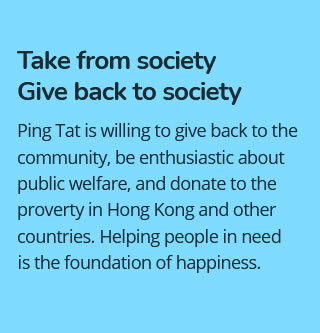 The best happiness you can feel is the emotions after helping someone poor and needy.
We can't help everyone, but everyone can help someone.
Our Donations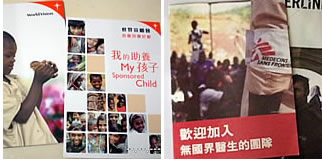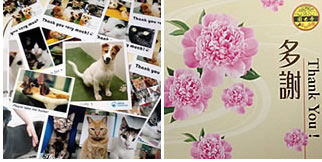 The following are some of the examples we give back to the society and helping the weak communities. Ping Tat also donates to other charity organisations from time to time.
Donation to Medecins sans frontieres

In 2014, we started donating to Medecins sans frontieres which provides medical care and combat malnutrition for poverty in backward areas. There are still many poor people who are at risk of life due to malnutrition or failure to pay for medical expenses, hope you can save the poverty.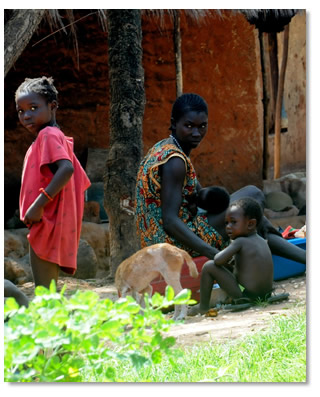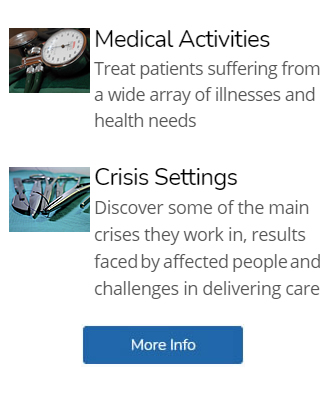 | | |
| --- | --- |
| Since 2009, we have donated to the World Vision Hong Kong to help poor children in under-developed areas to improve their lives and get opportunities to gain knowledge at school. It is more blessed to give than to receive. I hope you are willing help the proverty to improve their lives. | |
Donation to Sik Sik Yuen

Since 2007, we have donated to Sik Sik Yuen which provides various welfare services in assisting poverty, religion, medical care, disabled candidates, elderly care, volunteers and education, etc.
Sik Sik Yuen contributed a lot to the society, hope you will support Sik Sik Yuen to continue the contributions.

Donation to SPCA
The Society for the Prevention of Cruelty to Animals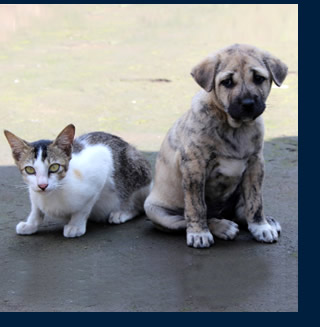 Other Donations

Ping Tat also donated to other charity organizations occasionally, eg. Orbis, Tung Wah Group of Hospitals, The Salvation Army, Hong Kong Animal Adoption Centre, Hong Kong Red Cross, etc.

Hope you will be enthusiastic about public welfare like Ping Tat and help the people and animals in need. If you also want to assist the people and animals in need, please click the following button for more information.